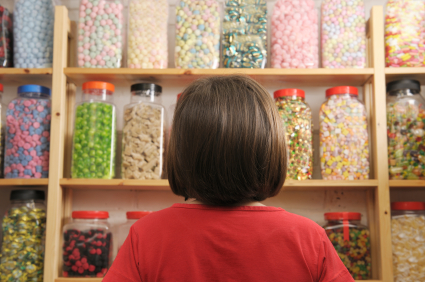 This is the third of five reviews for Enjoy Life Foods Cookies.  For this review, we tried the Gingerbread Cookies (affiliate link)
.  Unlike the other cookies we tried this cookie was not well received at all by the kids.
My son simply said, "I don't like this.  What else do you have"?  My daughter made a face and did not say much.  I think their biggest problem with the cookie was the fact that it was gingerbread and they did not like the sharp taste of the ginger.  For me, it was the highlight of the cookie.
The cookie has a good ginger taste.  The ginger taste is nice and crisp.  My problem with the cookie is the texture.  According to the box, these were soft-baked cookies.  I was a expecting a soft moist cookie but the texture was dry and gritty which is a shame.  The poor texture overwhelms the wonderful ginger component.
Needless to say this was not our favorite cookie from Enjoy Life.   The top of this post has a link to the Gingerbread Cookies for your reference.  My recommendation is to try something else from Enjoy Life Foods.  Have you tried this cookie?  What did you think?
Quick disclaimer, Enjoy Life Foods did not provide me with any product or other compensation for these reviews.  I purchased these items at our local Publix Grocery Store.